Nintendo have announced NES Remix for the Wii U, and even better than that, it's available right now!.
It is available on the Nintendo eShop for the cost of £8.99. The unique title comes taking 16 classic NES titles, taking elements of each and then sets players new challenges.
The official description and a trailer has also been released. Be sure to let us know if NES Remix is on your to-purchase list via the comment section below.
NES Remix features 16 different games, from Super Mario Bros. to Donkey Kong, taking the best gameplay set-pieces from each and re-imagining them with new twists and challenges. In addition to presenting levels as originally experienced on the NES, 'Remix Stages' are quick levels that have been altered from their originals to include brand new elements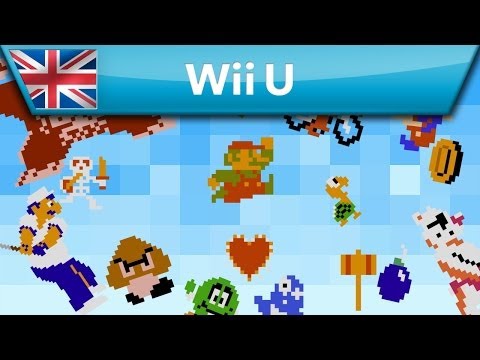 Source: CVG
Tweet this!