Nintendo this morning confirmed that The Legend of Zelda: Breath of the Wild will be launching on March 3rd, alongside the Switch hardware!
It was launched alongside a *stunning* new trailer – and it promises to be the most advanced Zelda title yet!
Check out the full Switch presentation below: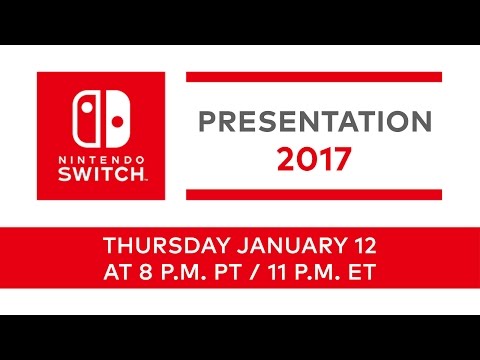 Tweet this!